As a business owner, is this you?
Your personal inbox is overflowing
and it is now impossible for you
to gain back control.
Your days are busy with urgent
tasks, but you're not focused
on the growth of your business.
Your digital paperwork is a mess
and you are not on top of your
obligations to the tax office or schools,
and you're missing meetings.
You have a list of errands and
tasks to complete around the
home that seems never ending.
You have backlog of personal
appointments with no plans
to make them a priority.
You regularly miss important life
events, or can't be fully present
when you attend them because of your workload.
Then let us help.
We act as your Personal Concierge & Executive Assistant
– taking care of all personal matters for busy business owners.
Your to-do list becomes ours.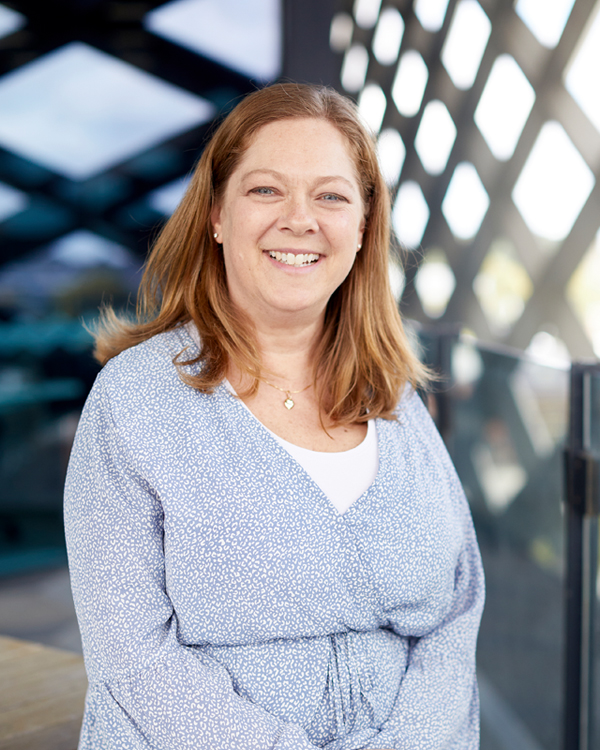 The Life Balance Essentials Personal Concierge team is led by
Lisa Hawkins, who has more than 20 years of experience working
as a corporate professional.
As a mother and business owner herself, Lisa deeply understand
the challenge of 'juggling at all' and the difficulty in managing life
admin amongst the many and varied priorities of professional practice.
Lisa and her team can seamlessly take the frustrating, time-consuming
– but important life management tasks off your plate, enabling
you to gain back time to focus on business, family and yourself.
Tasks we commonly take care of for our clients include >
Full personal email and diary management
Coordinate home and vehicle repairs
Monitor and manage myGov requirements
Book medical and personal care appointments
Manage banking needs
Liaise with your accountant, banker, lawyer, and investment team
Work through your to do list daily
Assist with your travel arrangements, including flights, accommodation, tours and travel insurance