OUR CONCIERGE TEAM
Meet your new Personal Concierge team.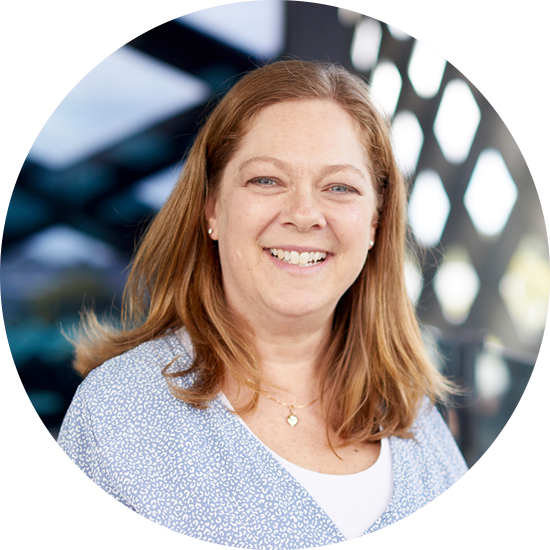 Lisa Hawkins
Director
Lisa's corporate career spans over 20 years across the finance and legal industries, prior to establishing Life Balance Essentials. As a mother and business owner, Lisa fully understands the challenge of prioritising what's important in order to achieve your goals - weather they be personal or professional. She is a passionate 'organiser' and is thrilled to assist her clients gain back valuable time, and achieve the work-life balance they have always dreamed of.
Bianca Fermaner
Personal Concierge
Hear from our clients.
"I was so stressed and overwhelmed, I needed someone to help me get on top of everything.
Once Lisa started managing my emails, booking my appointments and accessing my bank accounts
to pay bills, my stress levels greatly decreased, and I could finally focus on other,
more important aspects of my life. I don't think the trust factor ever entered my mind because Lisa made
me feel instantly comfortable and presented as a very professional and trustworthy person."

"The service that was provided was very quick and professional.
Lisa gave me a few options of what I was after with
the best prices available. I would definitely use her services again."