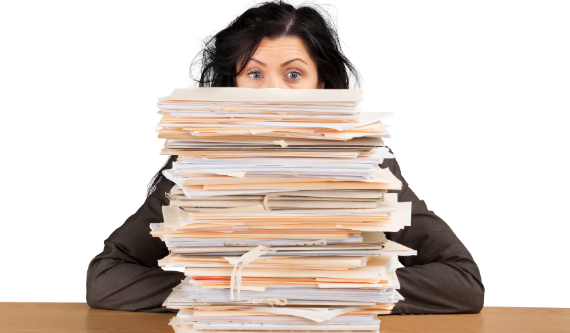 Work / Life Balance
Reduce your employees stress levels now
Local news… You've got to take it with a grain of salt. But… Recently an article caught my eye. Here was the title '$73 million compo bill for one year of public service mental stress'.
I thought to myself, really? $73 million bucks? I've got to read further. Here is the basics of the story;
Public servants cost $20m and 56000 work days over the past 3 years.
565 claims for mental illness were mostly for stress.
Teachers were at the top of this list, then midwives and nurses, then health and welfare support workers, defence, fire and police officers and clerical support workers.
Beyond Blue estimates 21% of Australians miss work each year due to stress.
Nick Arvanitis said "It's the general day to day pressures of workload and time demands and limited resources that seem to be the biggest factor in those reported stress claim".
Untreated mental health conditions cost Australian workplaces almost $11billion each year in absenteeism, low productivity and compensation.
Wow… That is a freakin' lot of statistics which when you nut it down say this… Stress is something that impacts everyone, at home and at work.
So how can you reduce your stress and the stress of your employees at home and work? Simple, employ a concierge. Someone who can take care of the stress load, providing you with a more relaxed and more productive team. What could that look like for you? Click here to find out.
Until next time, stay healthy, have fun, and keep your life in balance.
CONTINUE READING MORE FROM LIFE BALANCE ESSENTIALS