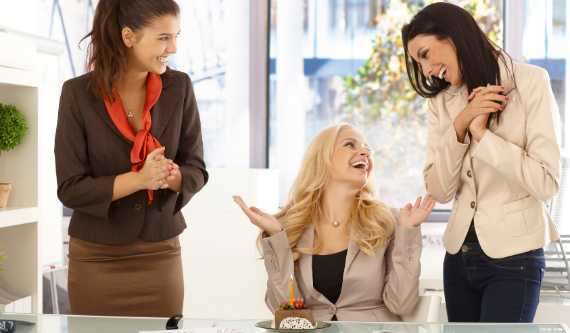 Work / Life Balance
Benefits of hiring a concierge for you and/or your business.
Does the thought of your "To Do List" make your stomach churn? Then its time to hire a personal concierge to help out with those time-consuming daily/weekly/monthly tasks. And did you know that many businesses are using personal concierge services to help improve employee productivity, work/life stresses and used as a way of rewarding their staff members… and it's not just for large businesses.
The term "Concierge" is most commonly associated with the lifestyle of the rich and famous, but times have changed and you and your business can easily enjoy the same perks and privileges, with a strong focus on saving you time.
These days many families are facing the difficulty of maintaining a healthy work/life balance as they have so many jobs to do, and often some things fall by the wayside and possible disruptions in their life. Which can lead to being unhappy in the home and the workplace.
A lot of time and money is spent choosing the right employee. In turn, employees are now choosing organisations that provide Life Balance support programs. EAP and Gym memberships are no longer enough of a draw card.
Helping your teams coordinate their work/life balance saves time and reduces stress, creating a more focused team, increases morale and ensures greater team engagement.
Show your employees and family that you care. A concierge service can be used for both work and leisure. For example, but not limited to: making travel arrangements from finding a camping ground or conference venue, a babysitter, a financial planner or even organising your dry cleaning.
Here are FOUR great benefits of hiring a concierge (which relate to both the workplace and home)
Frees up time for what matters most
Increased productivity and efficiency
Convenience
Simplified lifestyle – reduce stress in your busy life
A good work/life balance can ensure time for the things that are most important to you with less stress and worry. A personal concierge can help you become more efficient and productive, so you can achieve more out of life.
CONTINUE READING MORE FROM LIFE BALANCE ESSENTIALS